OUR CUSTOMERS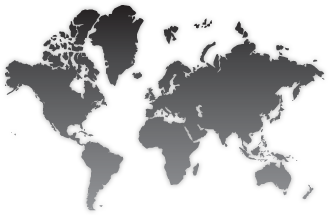 We are fortunate to work with customers from all backgrounds.
Geography
More than two thirds of our production is exported to France, Germany, Belgium and Great Britain, which are our main markets, as well as to Spain and Indonesia.
Industries
We produce for a large range of industries: from spirits to souvenirs and from cars to toys and even bathroom accessories. Our versatility and our extensive experience in injection moulding and foundry make this possible.
Please see below all the areas where we are present today. Yours is not listed?
Contact us, we would love to hear about your project and explore how we can help!
---